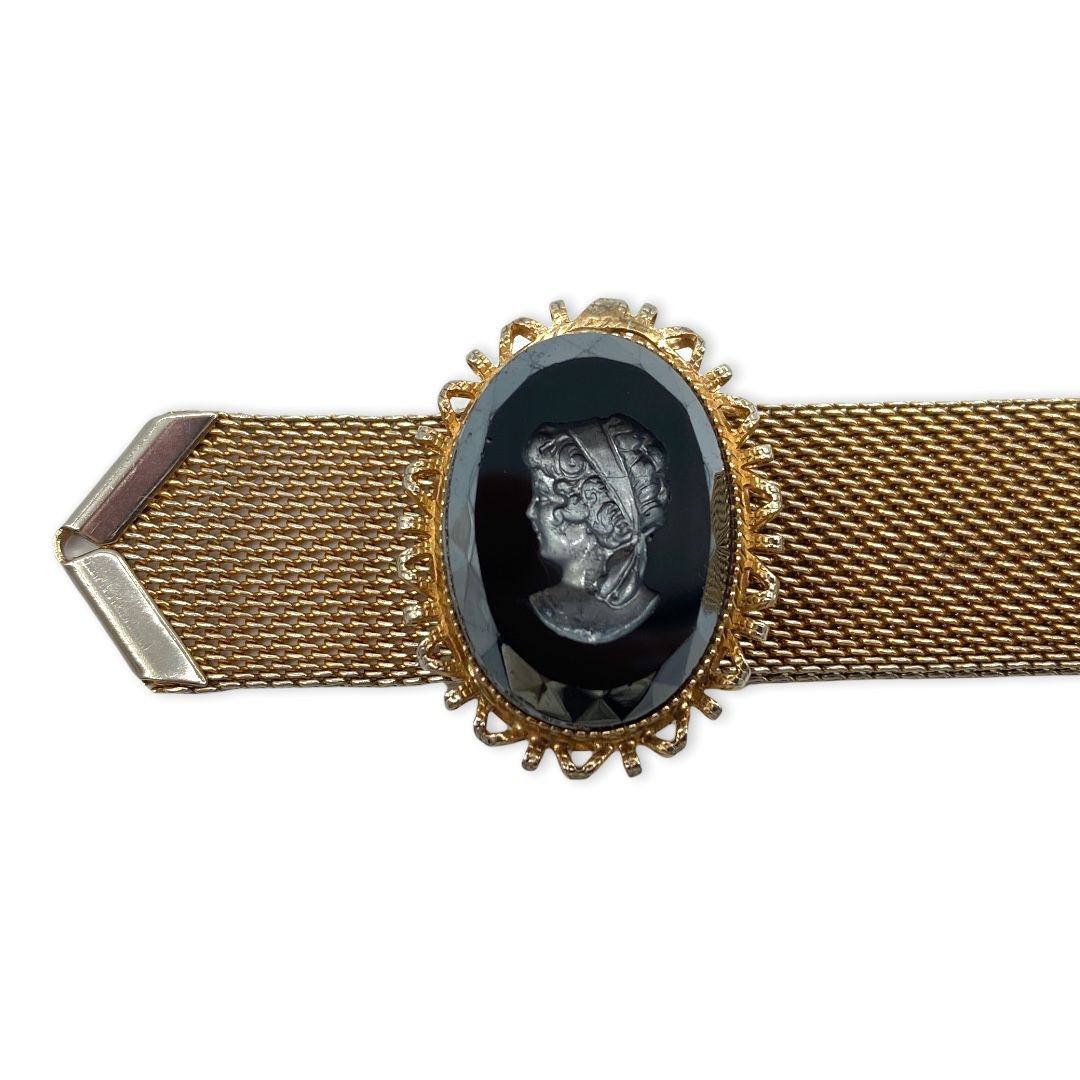 Vintage Victorian Revival Mesh Intaglio Slide Bracelet
October 27, 2021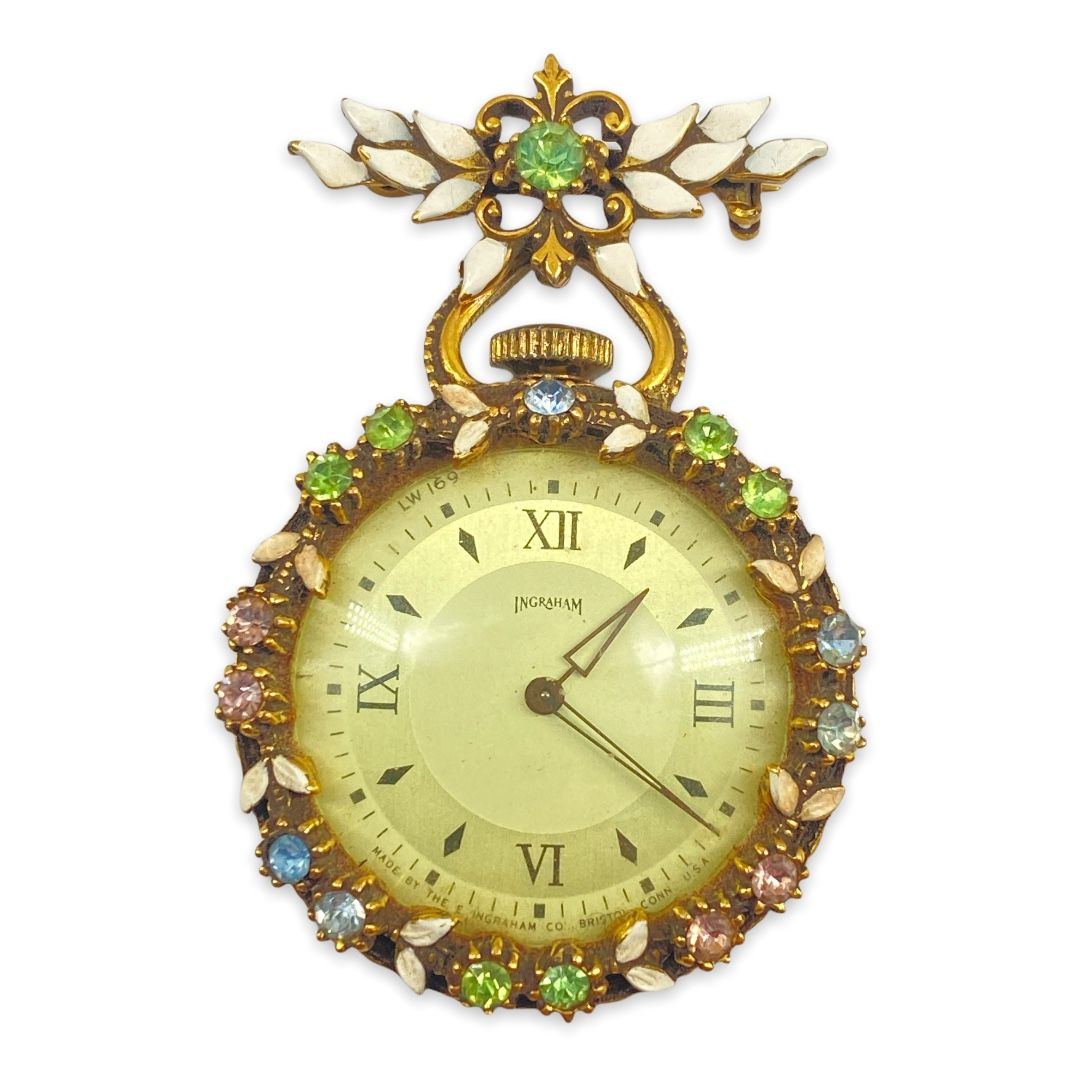 Vintage c. 1940s Enamel Watch Pendant Brooch
November 9, 2021
Vintage Beaded Snake Serpent Brooch Pin Set by Mary B Hetz
$39.00
An unusual pair of vintage beaded snake or serpent pins by Mary B. Hetz. The workmanship is really incredible and the colors are fabulous. This would be perfect gift for someone who works at the Zoo, animal sanctuary or the like.
1 in stock
• SKU: US-BC-2021-11-08 14.19.52-90-vjc-a-1
• Designer or Maker: Mary B. Hetz
• Mark: None
• Style: Brooch/pin
• Circa Date: 1990s
• Condition: Great. Some metal wear to inside of pin fastener. Please see picture.
• Age Group: Adult
• Color: Green, red, black
• Material: Leather, glass, brass, silver-tone plate.
• Size or Measurement: Approx. 4 1/4″ x 1″ at squiggle.
• Type: Snake pin, serpent pin, Snake brooch, Serpent brooch, Hand-crafted, 1990s jewelry, bead jewelry.