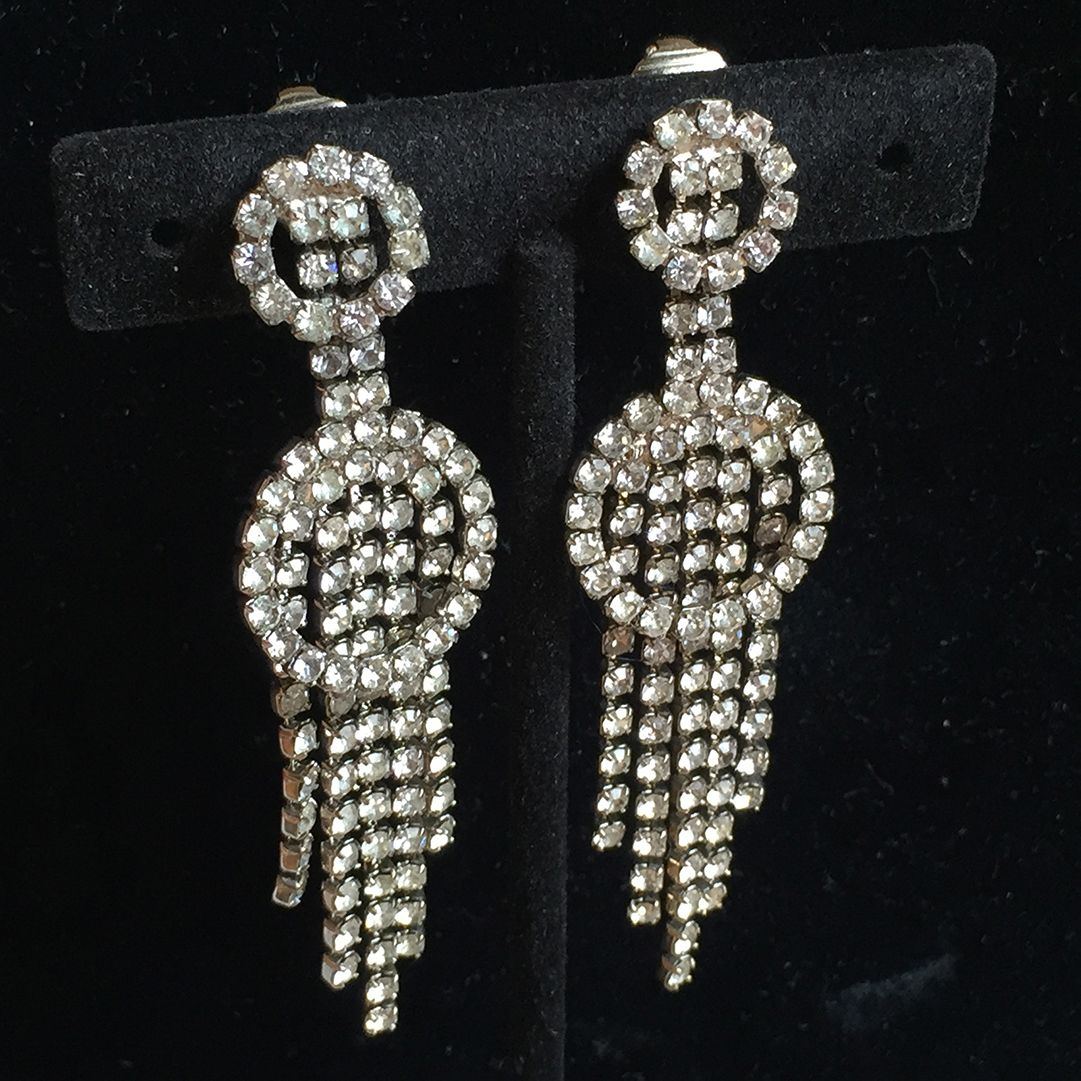 Vintage 1950s Deco-style Rhinestone Drop French Clip Earrings
July 5, 2021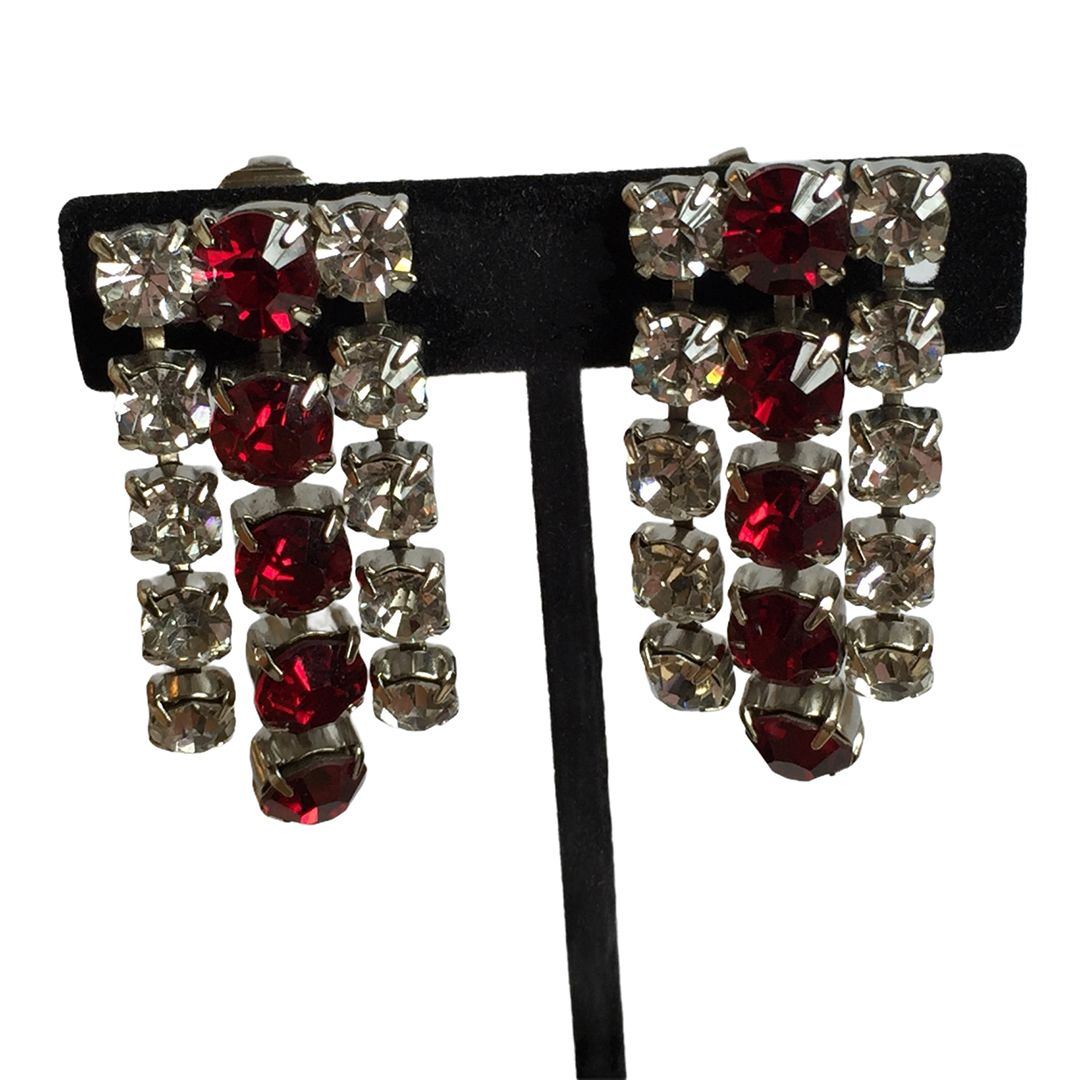 Vintage c. 1960s Red and Crystal Colored Rhinestone Earrings
July 5, 2021
Vintage c. 1980s Frosted Pale Yellow or Beige Trifari Clip back Earrings
$21.00
For your consideration are these fun vintage c.1980s frosted pale yellow or beige-colored Trifari clip back earrings. These earrings combine the smooth golden textured of highly polished metal with the warmth of frosted Lucite. Thick, bold and decidedly Trifari. Made with a unique flexible foot on the clip back mechanism.
1 in stock
• SKU: TR-ER-2016-05-05 13.07.47-vjc-a-2
• Designer or Maker: Trifari
• Condition: EXCELLENT
• Circa Date: 1980s,'80s
• Age Group: Adult
• Color: Gold tone, Goldtone, Cream, Yellow
• Material: Base metal, gold-tone plating, resin
• Size: Measure 1 1/8″ tl x 1″w.