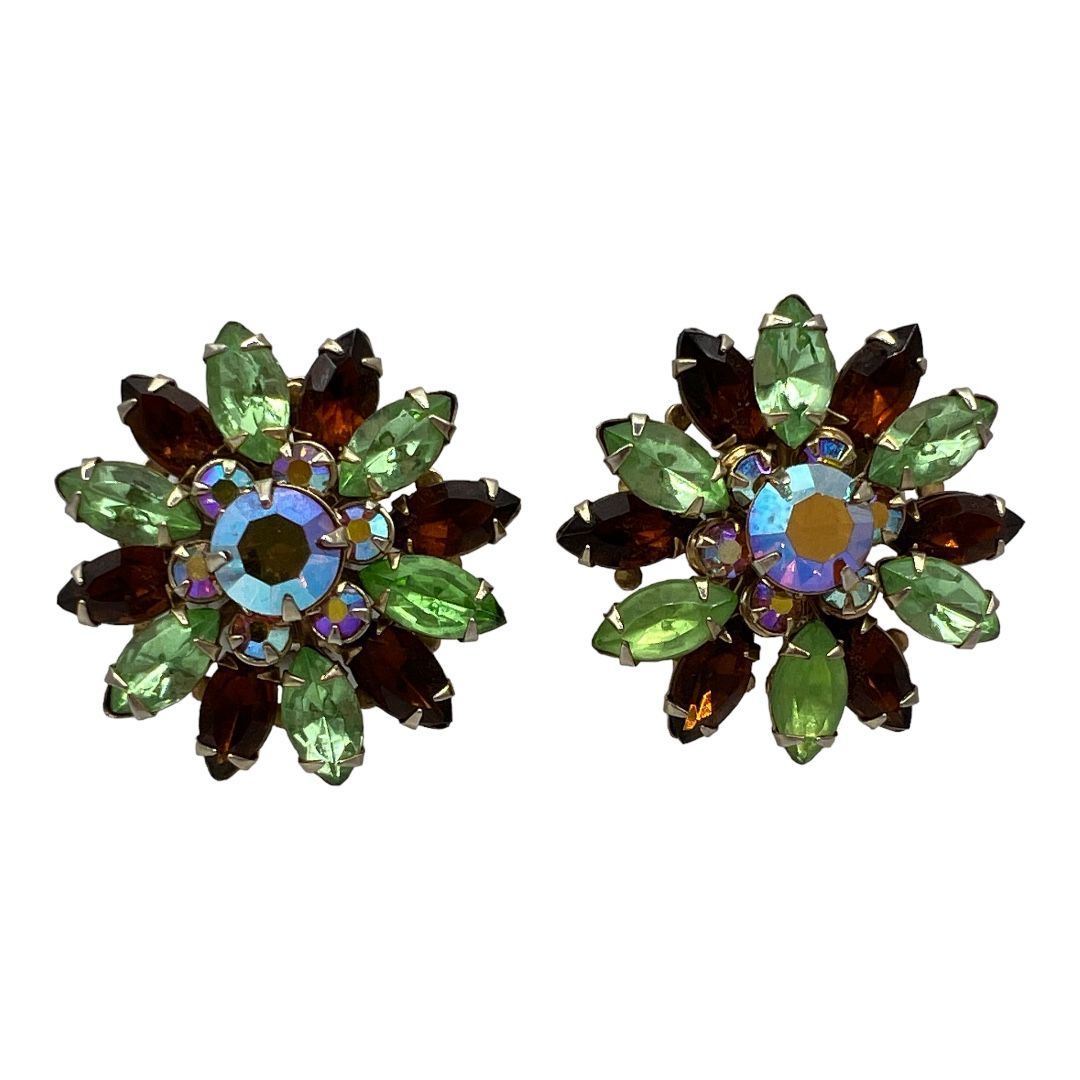 Vintage Green Purple Swedged Rhinestone Earrings
October 13, 2022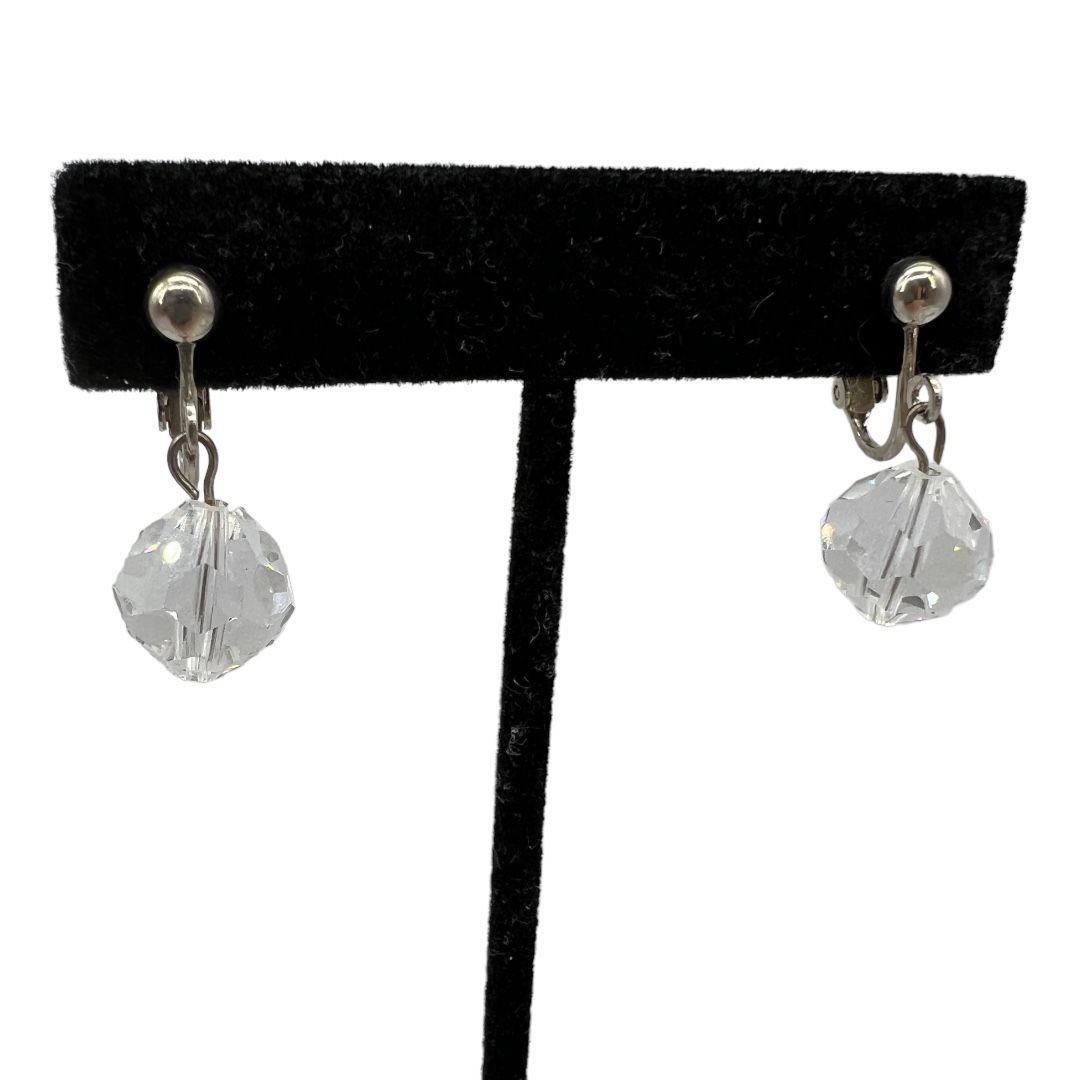 1950s Crystal Clip Back Earrings
October 13, 2022
Vintage Gold-plated 1990s Chain Necklace
$28.00
This necklace comes to us from the Napier archive. It was part of the inventory held by the company that contained samples from various chain manufacturers. During the company's history, it made only a handful of chain,  the rest was sourced outside. This is a sample of chain that may have eventually made it into the line, but this piece is not branded Napier. It is an original sample–never worn.
1 in stock
• SKU: US-NE-2022-10-13 09.29.02-90s-vjc-a-4
• Designer or Maker: Unknown
• Mark: None
• Style: Collar necklace
• Circa Date: 1990s
• Condition: Excellent, like new.
• Age Group: Adult
• Color: Gold
• Material: Brass, gold-tone plate.
• Size or Measurement: Approx. 17 3/4″ TOTAL WEARABLE LENGTH.
• Type: 1990s gold-plated fashion chain, Fashion chain necklace, 1990s chain necklace.
Related Images: