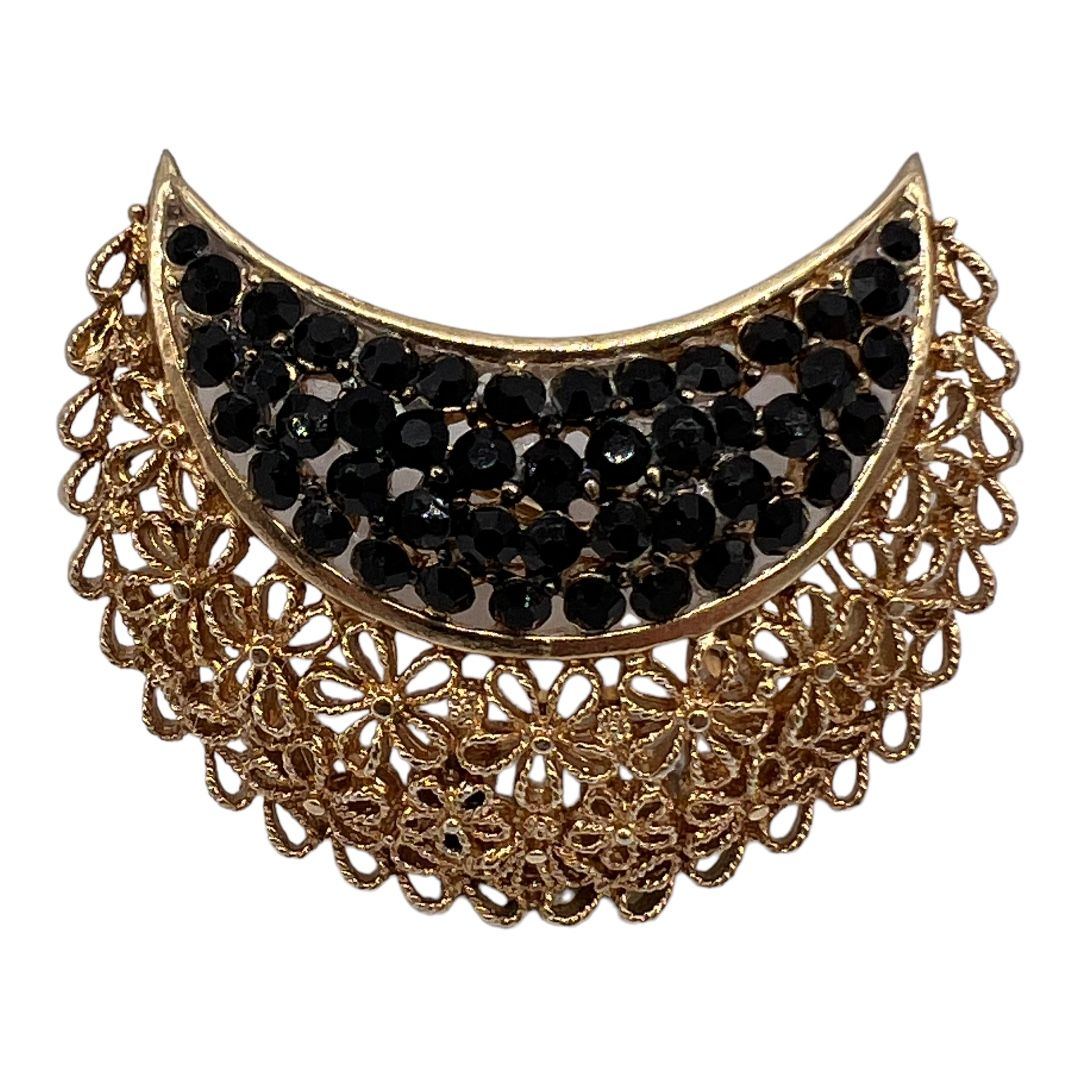 Karu Arke Gold Tone and Black Rhinestone Crescent Shaped Brooch
September 24, 2022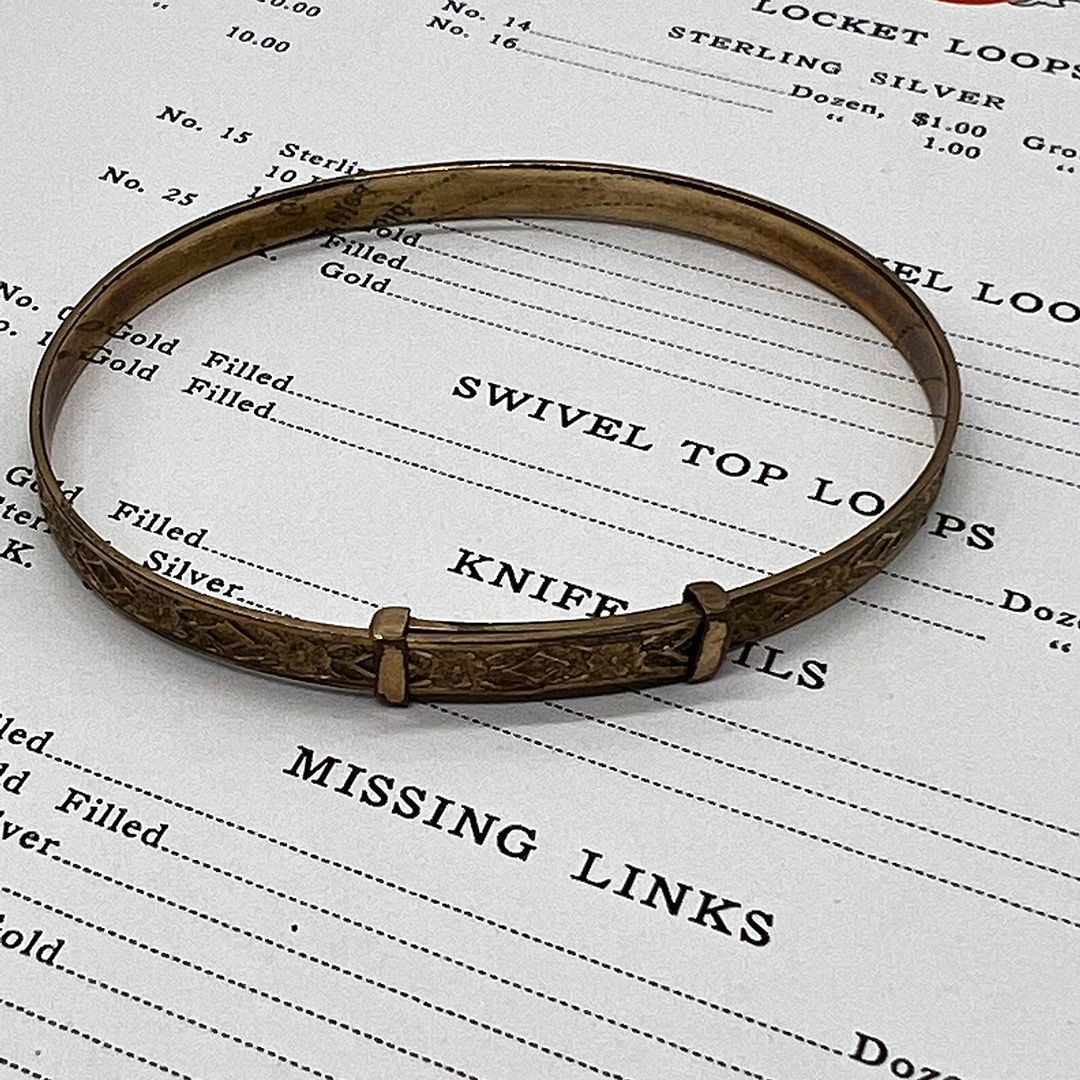 Victorian Child Expansion Sliding Bangle Bracelet
September 29, 2022
Vintage Weiss Emerald-cut Rhinestone Bracelet
$49.00
This bracelet is absolutely gorgeous. It features emerald-cute crystal rhinestones that are absolutely vibrant. Perfect for a bride wishing to add "something old" to her wedding trousseau. It would also make the perfect gift for a bridesmaid.
• SKU: WE-BR-2022-09-17 13.11.32-50-vjc-a-5
• Designer or Maker: Weiss
• Mark: WEISS
• Style: Flexible link bracelet with fold over clasp.
• Circa Date: 1950s
• Condition: Excellent Shows little to no wear.
• Age Group: Adult
• Color: Silver, clear
• Material: Brass, silver-tone plate, glass/crystal
• Size or Measurement: Measures small. Approx. 6 1/2″ t.l. x 5/16″ w.
• Type: Weiss rhinestone bracelet, Vintage rhinestone bracelet, Crystal rhinestone bracelet, Wedding bracelet.