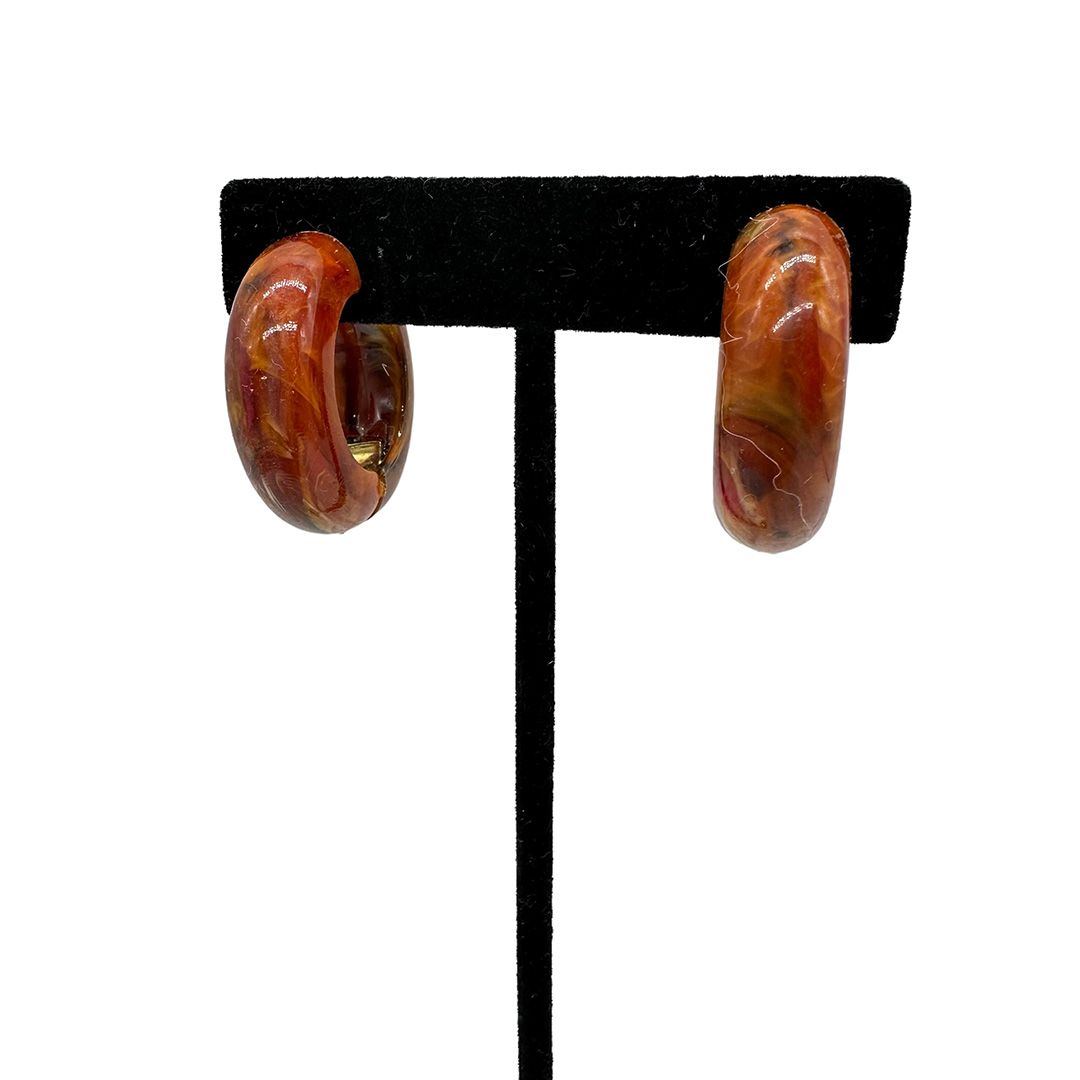 1960s Hard Resin Wedding Band Earrings
March 24, 2023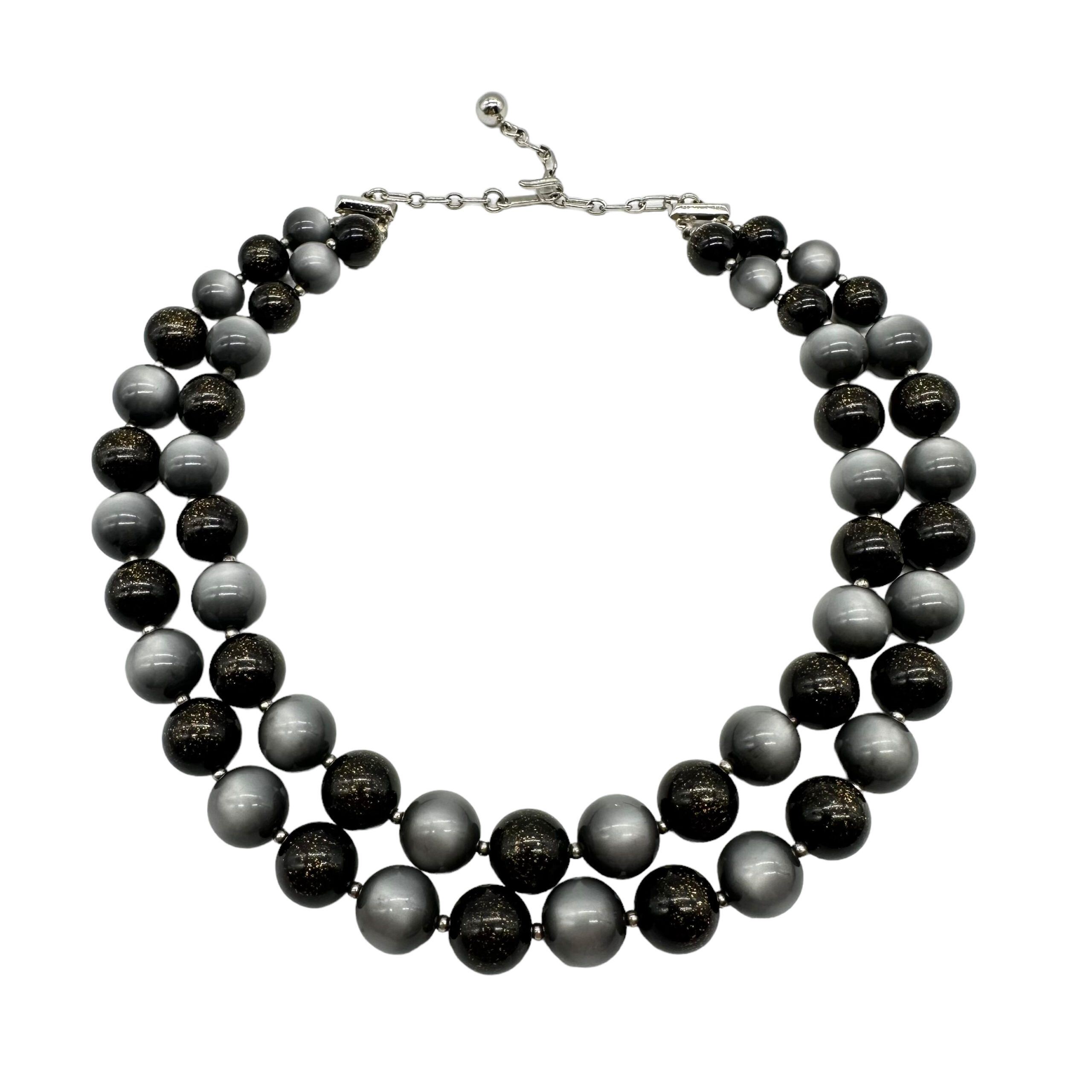 Trifari Moonglow Necklace
March 24, 2023
Sweet Pink Moonglow Necklace-Hand Knotted
$25.00
Sweet Pink Moonglow necklace-hand knotted featuring tapering beads. Round pierced metal v-spring and box clasp. All hand knotted.
1 in stock
• SKU: US-NE-2023-03-16 13.22.20-50s-tjs-a-4
• Designer or Maker: Unknown
• Mark: None
• Style: Collar
• Circa Date: 1950s
• Condition: Great. No stretching of the cord between beads. Please note that it's hard to capture exact color. It is most accurate on the last book cover image.
• Age Group: Adult
• Color: Pink
• Material: Moonglow beads, brass, silver-plate, silk-like string
• Size or Measurement: Approx. 17″ t.l.
• Type: Collar necklace, Moonglow necklace, 1950s necklace.